Elena Brower's Practice You 9 Week Workbook Group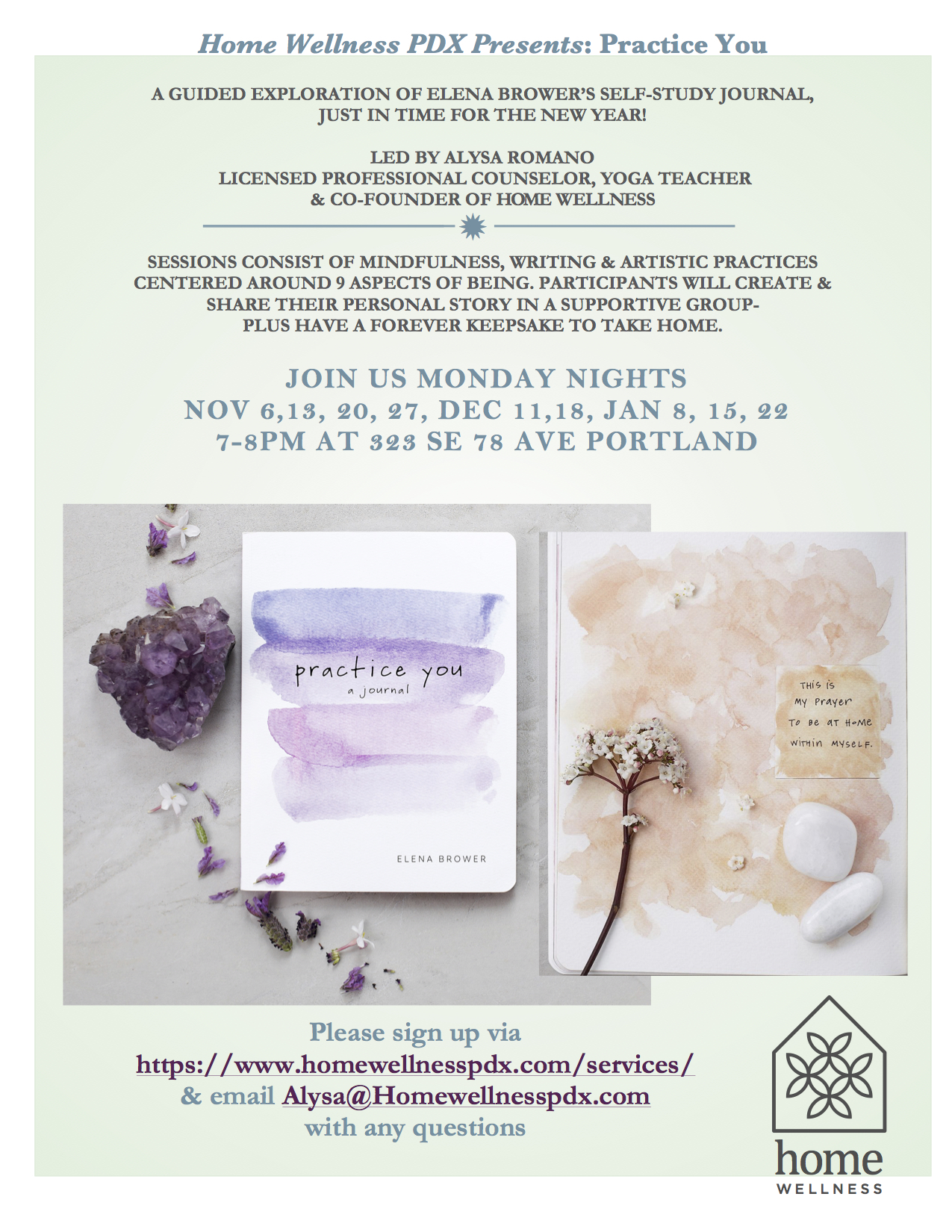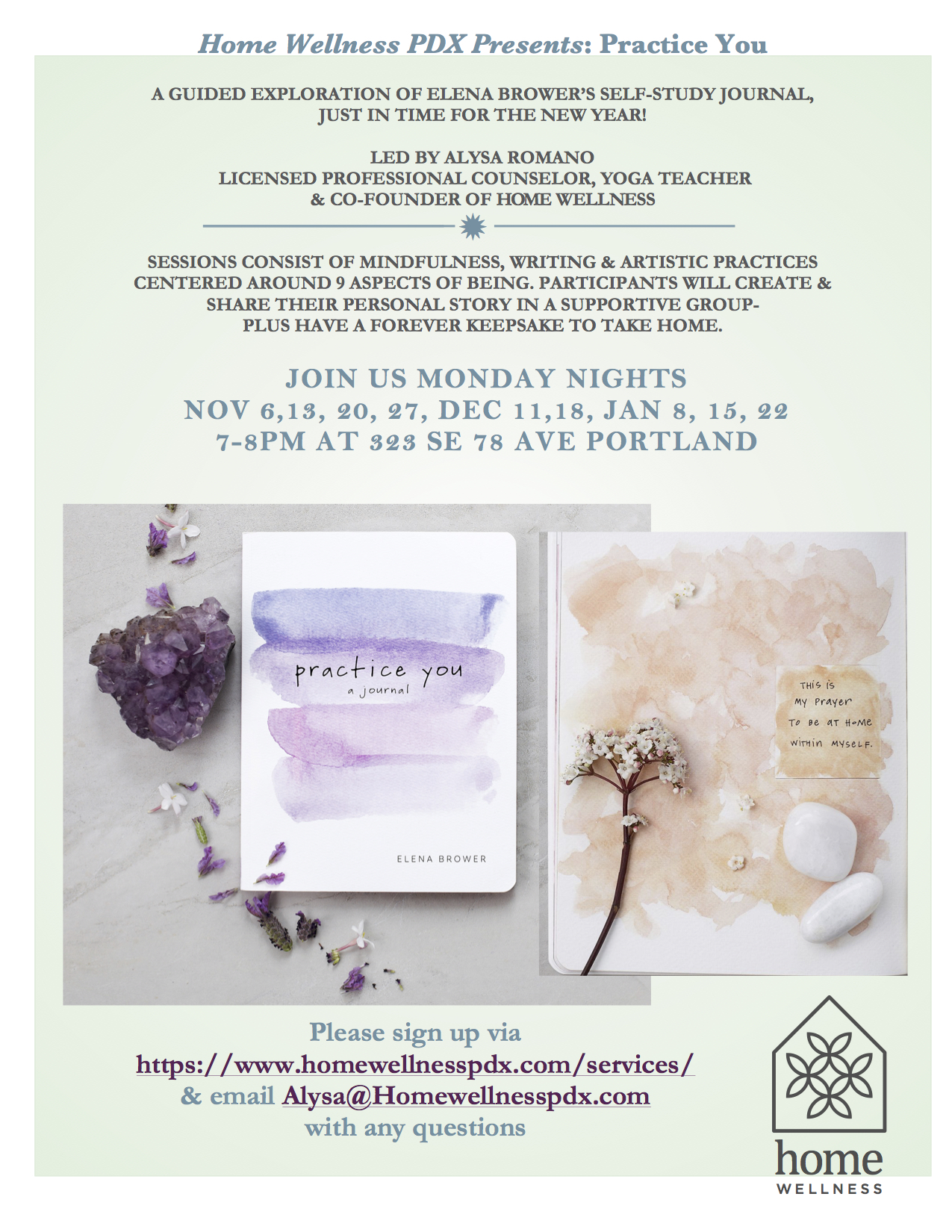 sold out
Elena Brower's Practice You 9 Week Workbook Group
Home Wellness is proud to present 'Practice You.'
The first of many group offerings through our future community center.
Starting the first week of November, this group is a closed series of 9 sessions exploring Elena Brower's new self-study journal. It is a beautifully crafted book and our founder Alysa Romano is so excited to lead everyone through it.

Sold Out.