Essential Wellness: A Yoga & Oil Workshop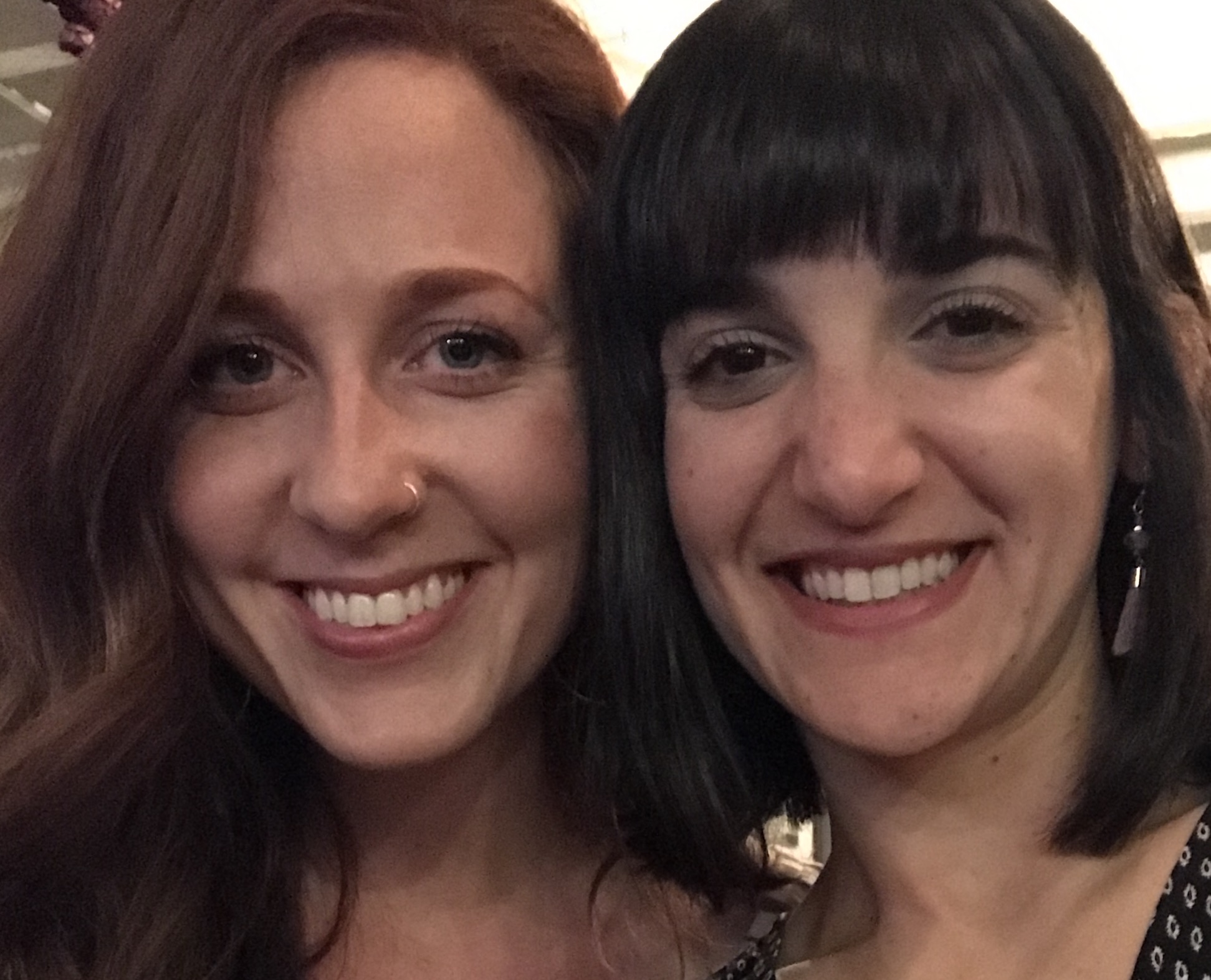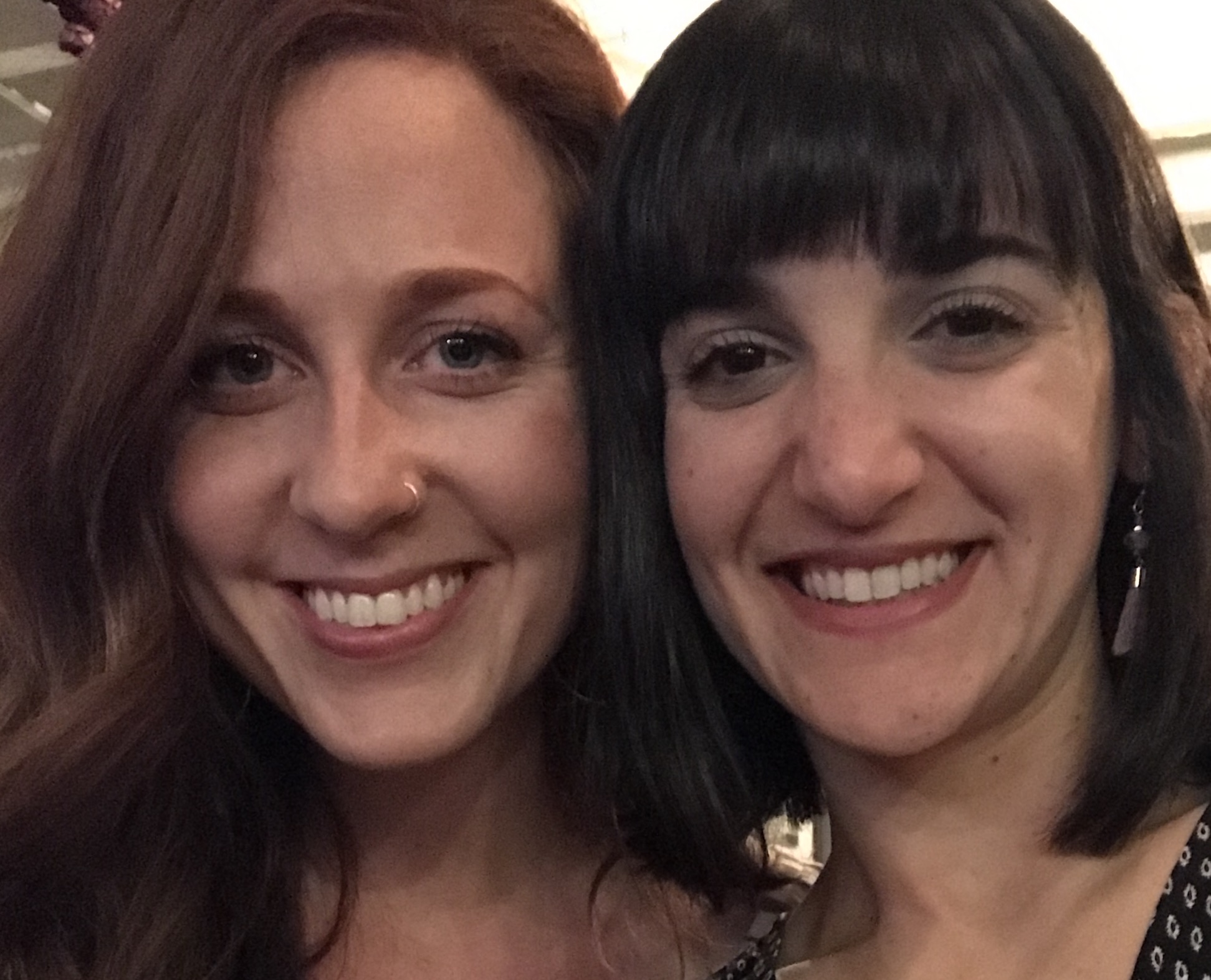 sold out
Essential Wellness: A Yoga & Oil Workshop
You know that feeling when your yoga teacher places essential oils on you? If you wish it lasted forever, this workshop is for you!
Let's spend a rich 2 hours together as we meditate, move and mingle. Teachers Alysa Romano & Nola Mandels are dream teaming up to support you with hands-on assists and essential oil application throughout the entire workshop. Afterwards, prepare to delve into practical ways to use the oils and enhance self-care while we enjoy a special tea. Expect to leave feeling blissfully connected and heart centered.

We will be at the following studios on Sundays:
Yoga on Yamhill on June 10th from 3pm-5pm.
The Grinning Yogi on June 24th from 1pm-3pm.
Love Hive Yoga on July 8th from 3pm-5pm.
Historically, oils have been used as a natural way to heal, enliven our senses and connect with plants and nature. By combining oils with movement, we deepen our ability to soothe our bodies, focus our minds and expand our spirits. Essential oils are exquisitely complementary to the practices of meditation and yoga because they invigorate our senses and aid in Pratyahara, or turning within.
In the Yoga Sutras Patanjali states: "All the scents are within us. All the beautiful music is within us. All art is inside. Why should we search, running after gardens, when all of the flowers are inside of us?" -Yoga Sutra, 27.
This workshop is suitable for all levels. Each session will feature different essential oils and yoga practices so feel free to join us for all of them. Please note if you have any allergies or special requests in your registration form.

We can't wait to be with you!
Love,
Alysa & Nola