A Glimpse of Tarot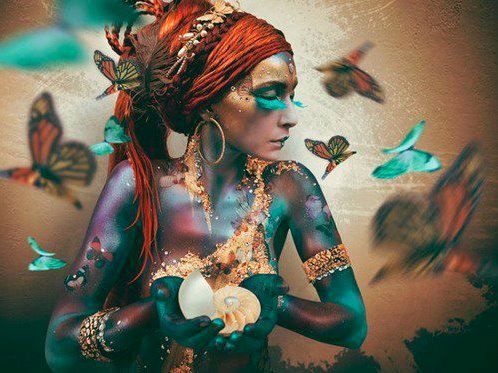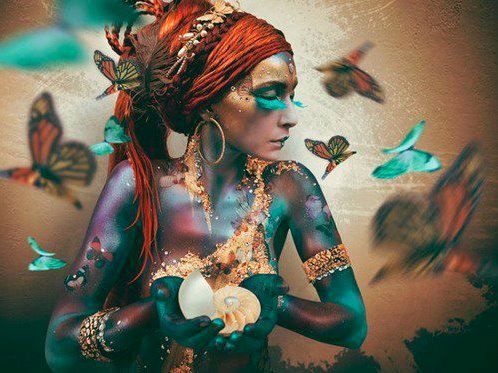 sold out
A Glimpse of Tarot
Join us on the first Full Moon of March to delve into the practice of Tarot.
In this workshop, you will gain a fundamental understanding of the deck and learn how to pull your cards and make skilled interpretations.
Friday, March 2nd 7:30pm- 9:30pm.
Love Hive Yoga @ 1847 E Burnside St.
Working with Tarot is a way to connect with our Higher Selves. Tarot cards are a means to help us uncover true feelings and make heartful decisions. Alysa & Zac will be guiding you. They have both practiced Tarot for several years and work in the alternative health field. They will use *The Wild Unknown* cards in this workshop to support Kim Krans, a local creative.

Tea, water & blankets/cushions for sitting provided.
Please bring a notebook & dress comfortably.
You don't need to bring your own deck, but you are welcome to!