Meeting Your Inner Child: An Intuitive Journey Within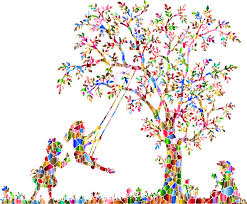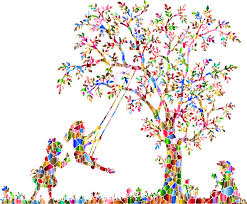 sold out
Meeting Your Inner Child: An Intuitive Journey Within
This is an exploration of understanding, experiencing, and deepening the relationship between your present self and your inner child.
Through guided practices, we will enhance our knowledge and presence of our true selves, heal wounded parts, create a channel for communication, and allow space for reflection and play.
This Workshop meets:
In-person, Sunday, April 15th, 4:30pm- 6:30pm
Love Hive Yoga, 1847 E Burnside St.
OR
Online at your own time & space! Sent to you on Sunday, April 22nd.
Inner Child work deepens the connection to the many facets of our personalities (or sub-personalties) and helps us become aware of the entirety and complexity of our feelings and experiences. Our Inner Child holds our joy, excitement, fear, and pain. When we build a closer relationship with the child within, we are able to manifest healing and experiences of true love, peace, and serenity.
Workshop Includes:
Introduction to Inner Child
Activites & Group Participation
Exploration of Wants & Needs
Integration of Heart & Mind into Body
Guided Meditation & Visualization
Parts Introduction (Internal Family Systems Theory)
Non-dominant Handwriting & Drawing
Increased Sense of Self