Morning Altars: Nourish Your Spirit Through Nature Art & Ritual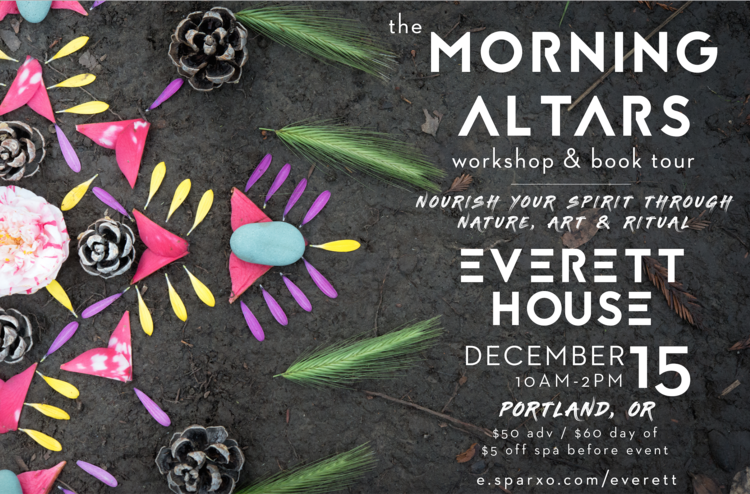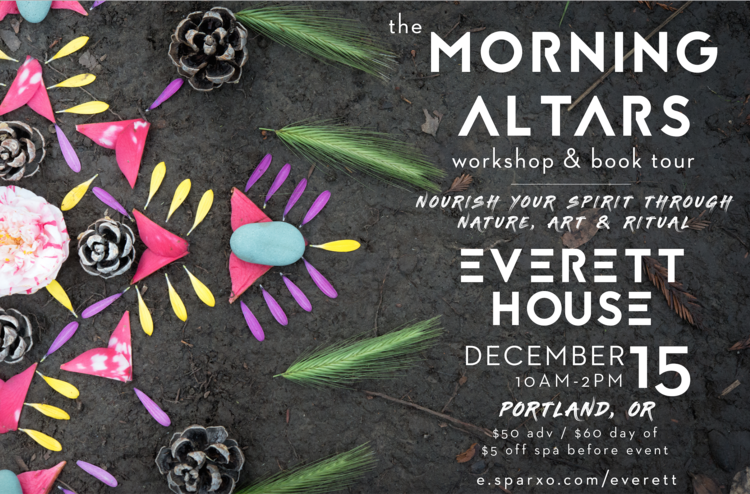 sold out
Morning Altars: Nourish Your Spirit Through Nature Art & Ritual
We live in a fast, distracted, and disconnected world. Yet, there is an ancient ritual and expression that has always connected the people back to the land, to their imaginations, to wonder and play, and to the deeper meaning of life— impermanent earth art. Nowadays we need this more than ever.
Morning Altars is a hands-on seven practice that is part creative expression, part mindfulness, and part nature connection. During this workshop, you will learn the 7 steps of creating earth altars. Each step offers an innovative way to slow down, open to wonder and curiosity, and listen to the language of the land.
Together, we will create meaningful and mesmerizing altars, offer them as blessings, and then surrender and let them go as a practice of impermanence. This ancient ritual and expression helps us explore the profound meaning of life's ephemerality.
It is such a pleasure and honor for us to collaborate with Day of Morning Altars for this dreamy workshop at the Everett House. Day is an amazing artist and kind person and we are super lucky to learn about altar making from him. We will forage for pieces of nature outside and then create altars inside in the warmth. You will return home with a practice you can do every day, no matter where you are. Make sure you enjoy the spa before or after we get together for even-more-coziness!
Saturday, December 15, 2018
10:00 AM- 2:00 PM
2926 NE Flanders St, Portland, OR 97232
$50 early bird, $60 regular
Please purchase tickets through Day's site below: