When I Love Myself Enough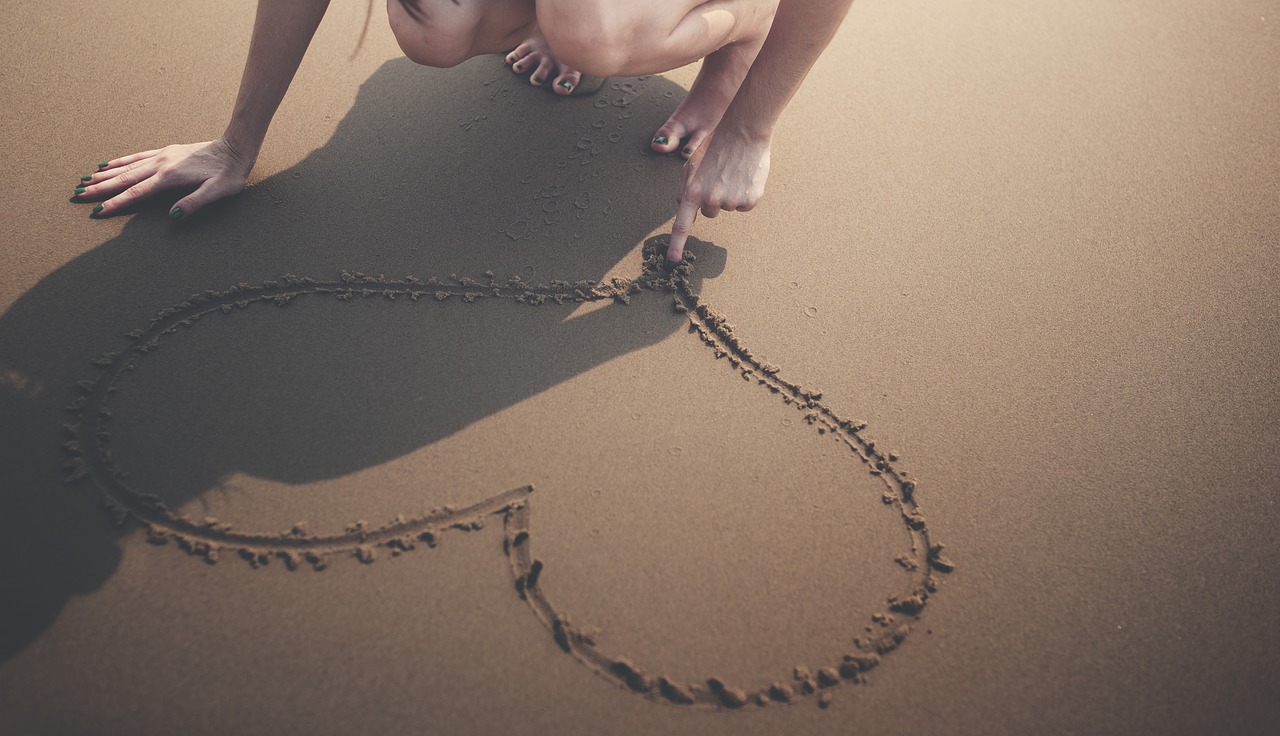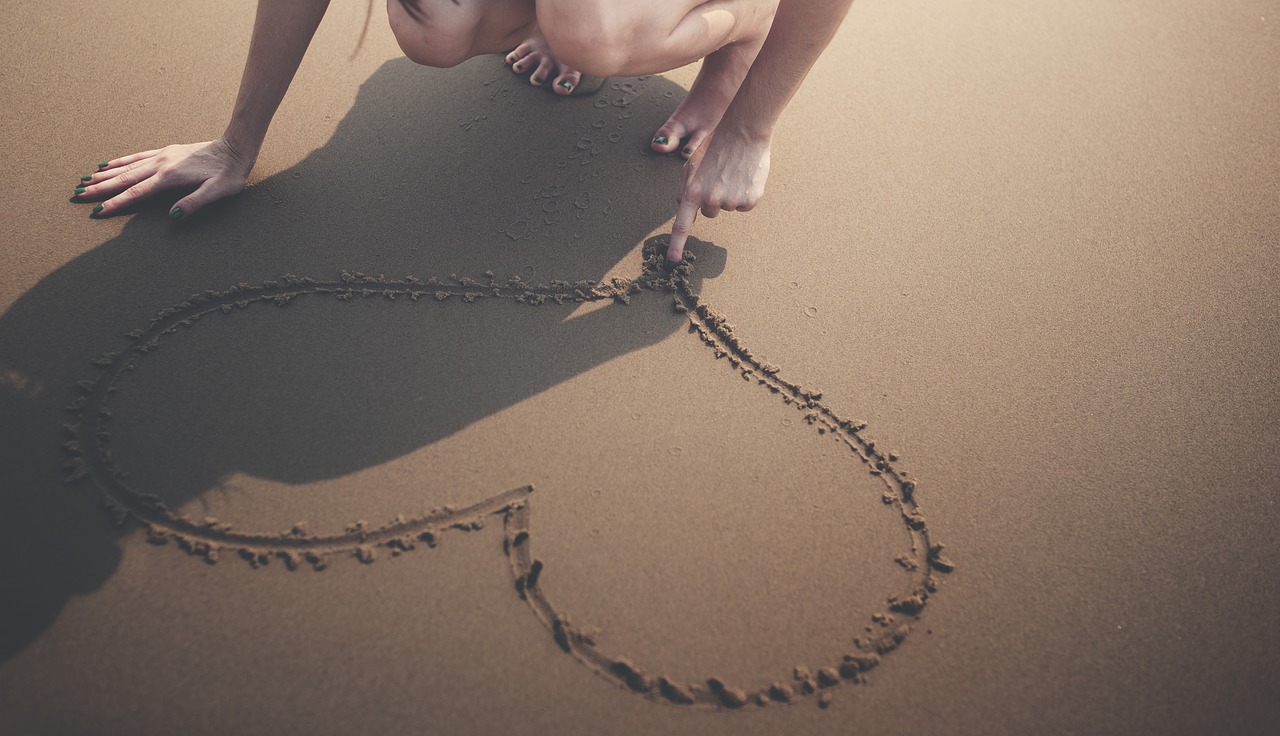 sold out
When I Love Myself Enough
Self-love is more than a state of being. It is a continual practice of relationship and meeting our needs that enhances our overall well-being. "When I love myself enough," I make choices that are in my best interest and that reflect love.
In this workshop, we will create our own "When I Love Myself Enough" inspired booklet (developed by Kim & Allison McMillen) to map our personal guides to self-love.
February 16, 2pm-5pm.
This workshop will take place at Nalu Kava Bar at 722 N Sumner St, Portland, OR 97217 and will be private.
In this workshop you will:
Discover your action steps to truly loving yourself.

Practice the steps in support of others.

Manifest your vision through craft.

Connect with others who are on the self-love journey.

Take home your personal self-love guide.