Winter Protection: Make Your Own Elderberry Cough Syrup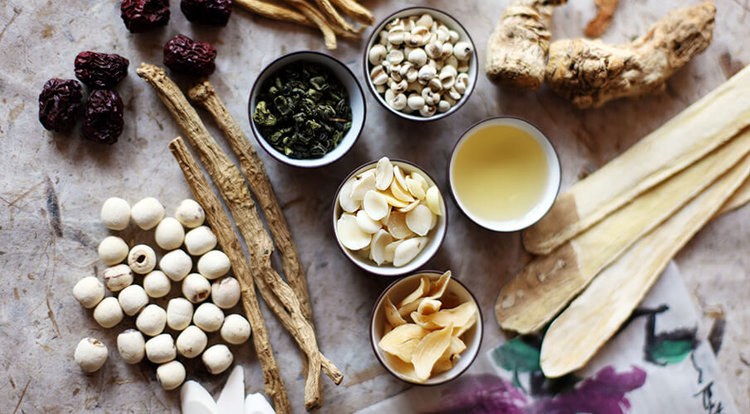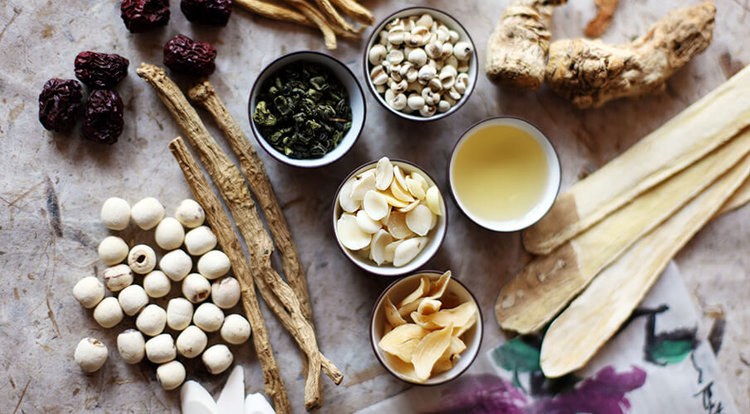 sold out
Winter Protection: Make Your Own Elderberry Cough Syrup
This Winter, support your immune system with Chinese Medicine and herbal remedies taught by Alexis Fernandez. Learn how to make your own elderberry syrup infused with Chinese herbs and take it home with you to prevent and shorten cold and flu (16 oz).
Alexis is a dear friend and trusted colleague. He currently treats patients in his clinical rotation at Outside In and is in his fifth year of Chinese Medicine and Acupuncture school at NUNM. He will complete his Masters in Chinese Medicine in June 2019 and he is the creator of 'Festival Wellness,' an all-natural supplement line.
January 27, from 2pm-4pm.
The address will be sent to you upon registration.